The Hotline – Berlin's Community Helpline in the ITDZ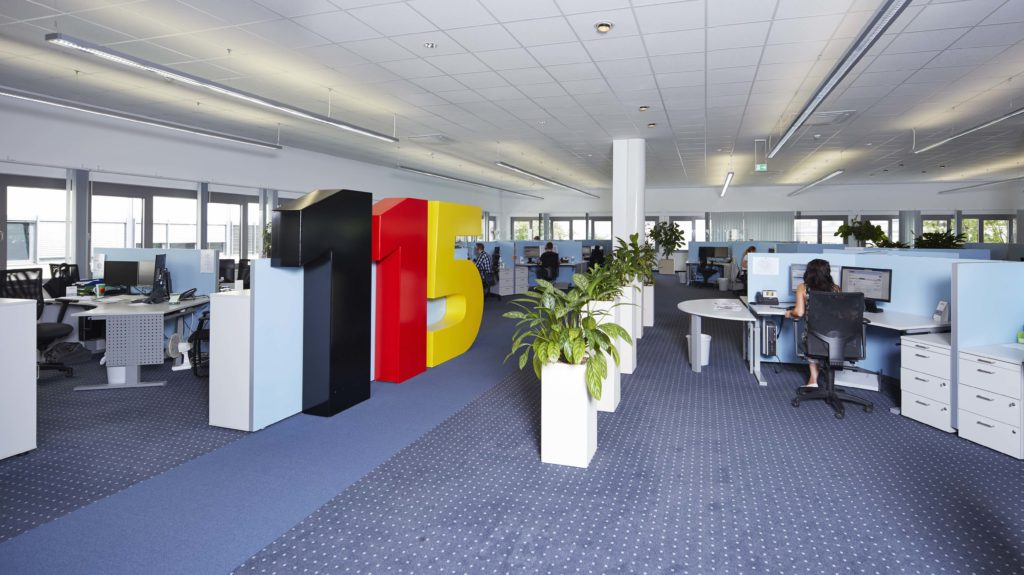 The amount of telephone numbers in use in more than 20,000 public institutions spread over three levels of local and regional administration makes it extremely difficult to organise them all into a clear structure that allows them all to be easily accessed whenever they are needed. So to improve and simplify the information services available to the people of Berlin, the city now makes it possible to access the information and services provided by the public administration directly via a single centralised phone number: the Berliner Bürgertelefon 115. This easily remembered number gives Berliners access to a comprehensive source of information without having to go through the frustrating and time-consuming search to find the relevant institution, its opening hours, the right phone extension and all the other basic information they need. Citizens can also use the number to get information on such topics as social security, childcare or how to go about applying for German citizenship, for example.
To achieve this challenging goal, the creators of the system wove the various decentralised telephone services provided by the various different local, regional and federal bodies together into an intelligent network, making them all reachable under a single service number. The technology that makes this highly complex call and ticket forwarding system possible is almost unique in Europe. Voice over IP technology allows voice and data signals to be transmitted down the same line at the same time. The caller gets connected with the right agency and that agency receives an electronic message containing useful information on the nature of the caller's enquiry.
The effort began in the year 2005 with a Europe-wide call for tenders to help set up the Berlin Telefon, with 900 as the original telephone number. It did not take long before it began to develop a reputation as 'the Berlin model for success'. Initially commissioned by Berlin Senate for the Interior and Sport, the Bürgertelefon 115 was destined to develop into the central dial-in number for Berlin's entire public administration system. The information and call placement system has vastly improved the accessibility of the public administration to Berliners, utterly transforming the quality of service provided to the city's residents. The more than 80 people working at the service centre – among them a number of visually impaired employees using work stations specially adapted to their needs – respond to up to 6,000 calls per day and counting. The service is clearly a success story that seems as yet to be nowhere near coming to an end.