The new President of Assinter Italia is Simone Puksic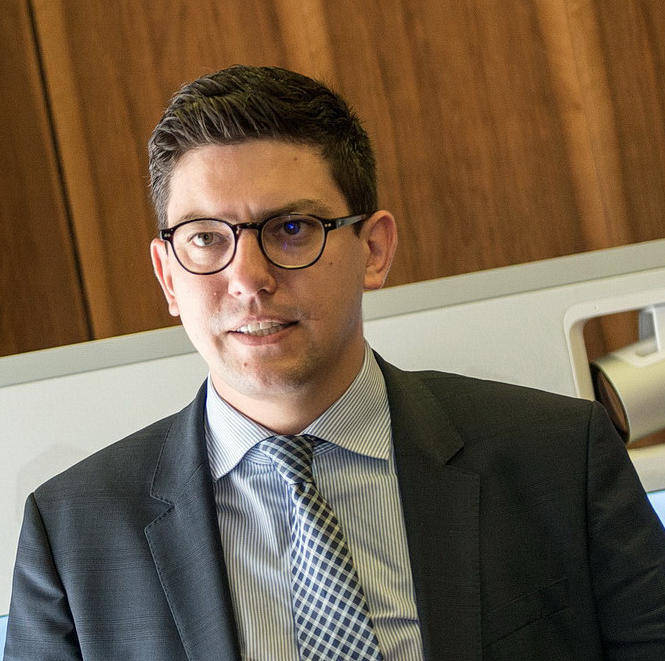 The Assinter Assembly elected Puksic to lead the Association for the next two-year period
Simone Puksic is the new President of Assinter Italia. The Association, that gathers Italian ICT regional companies working according the European model of the in-house providing, renovated its governance during the last Assinter Assembly, hold on July 14th 2017 with the participation of all the associate leaders. The new President will lead the Association for the next two-year period.
Simone Puksic, who was the former counsellor delegated to manage institutional relations with the Regional Committee for Digital Agenda and with Euritas, the European Association of Public IT Service Providers, will continue the activities launched by the previous President Clara Fresca Fantoni, who led the Association since 2014 until her sad passing at the beginning of May. «My first thought is for Clara Fresca Fantoni» the President said «who conducted the Association to relevant results, strengthening the role of the Association at National and European level. Many activities have been realized to valorize the in-house companies role and technical competences, also trying to develop a strong collaboration between the public sector and the private one».
The Assinter network is composed of 17 companies which in total have about 6,000 employees in Italy and a sales volume about  one billion per year. The network works to contribute to the implementation of Digital Agenda and to promote Digital Transformation of public services and procesess.
Simone Puksic underlined: «It is a great honor for me to be the new President of Assinter and to have the responsibility to represent all the in-house regional ICT companies. We will work in a collegial way with the participation of all associates and with the aim to manifest our technical competences for giving added value to the national politics in the field of innovation. First of all, Assinter is one of our associates».