New Euritas member: APIS IT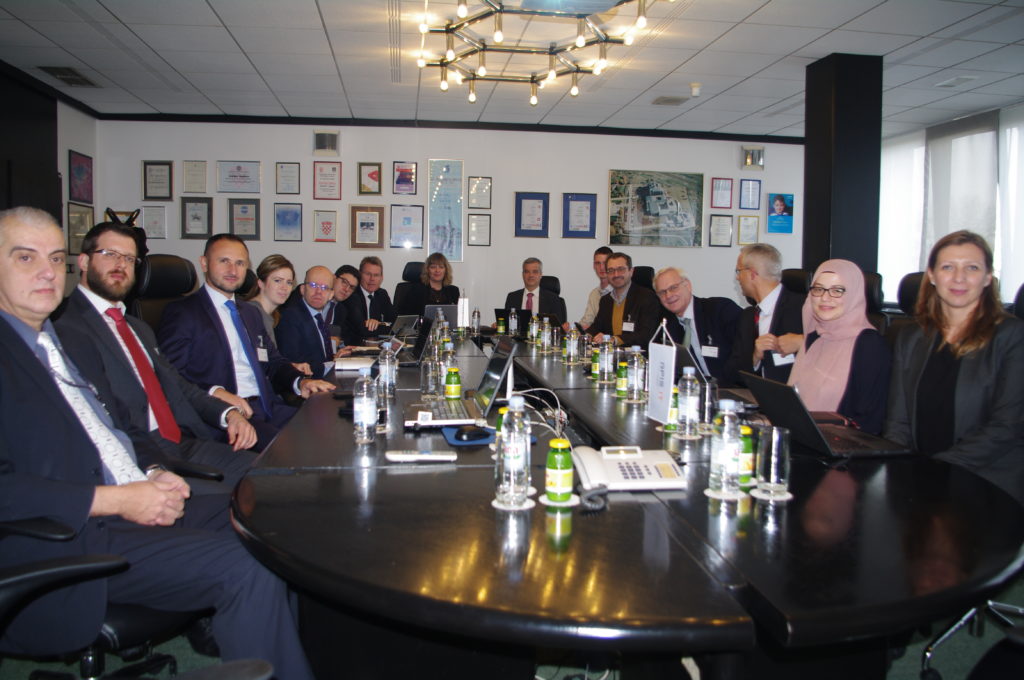 End of November the members of Euritas were invited to hold the CEB meeting at APIS IT, the largest Croatian public IT service provider. APIS IT, a firm with long standing tradition that reaches back to the 1960s, became in 2005 a company owned by the Government of the Republic of Croatia and the City of Zagreb entrusted with defining, implementing and maintaining the technology and best practices that support eGovernment. Among its most important clients are Tax and Customs Administration, Ministry of Public Administration and the City of Zagreb. The projects range from informatization of the largest systems of state and local government, introduction of personal identification number (OIB), fiscalization, EU projects of Customs and Tax Administration, development of geoportal and utility information system to joint information system for cadastre and land registry.
APIS IT had shown their interest in being a member of Euritas since they got detailed information about Euritas. At the meeting Euritas president Mr. Ludwig handed over the certificate of membership to Mr. Bilic, the CEO of APIS IT.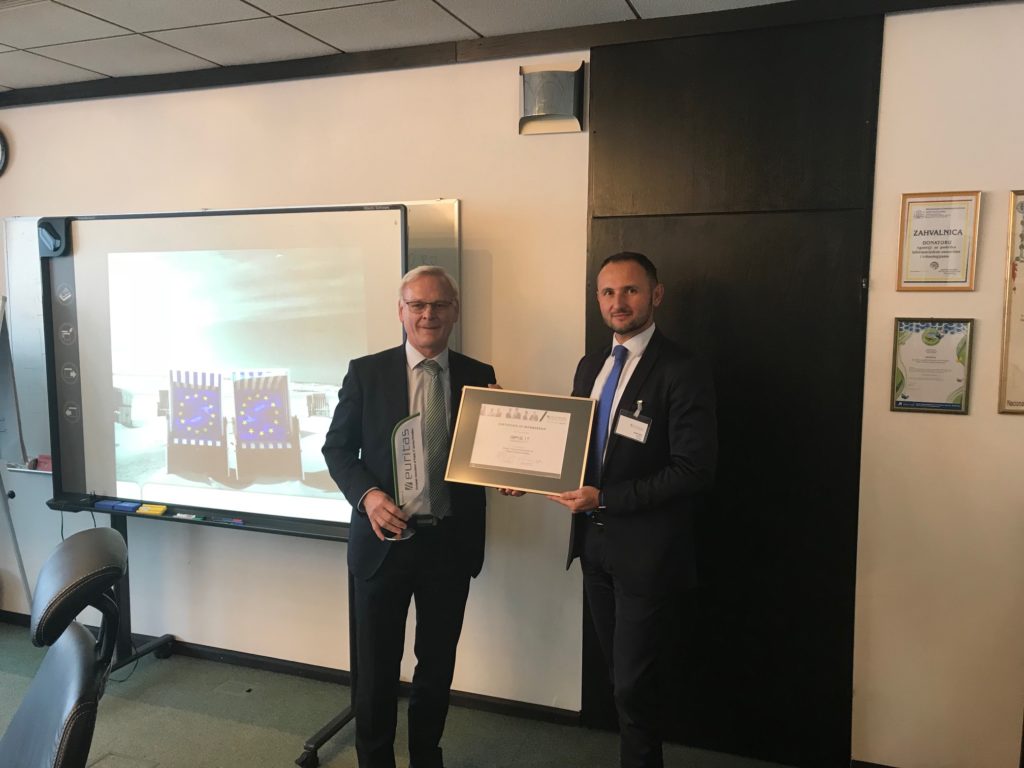 Starting from January 2018, APIS IT will be also a member of Euritas among other 11 members. Below you can see the Euritas world – a map of active members, interested states and states which are in contact with Euritas.