MIS – The dynamic portal application of the HZD for all relevant management information and performance indicators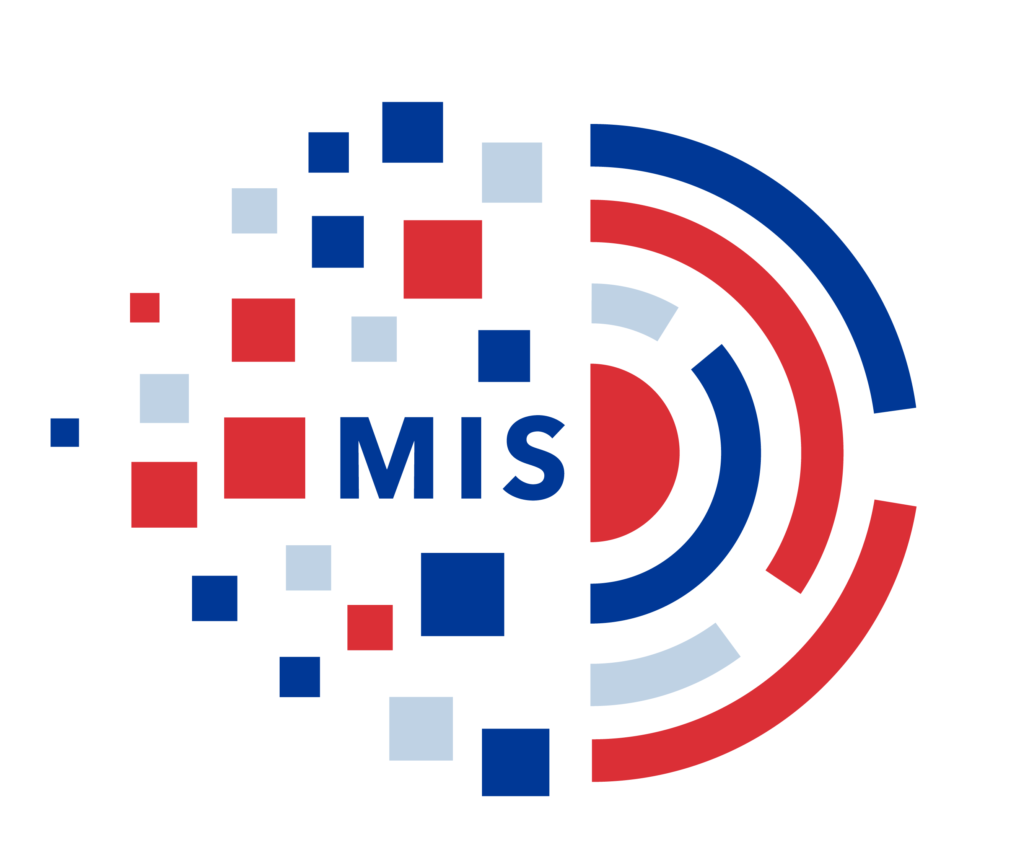 Since the end of 2015, HZD commisioned the in-house developed MIS management information system. It has been steadily expanding and now stands at version 3.9. With this portal development, the HZD is professionalising its project and process management systematically into the future and in so doing, is laying the next foundation stone as a strategic partner in the digitization process of the Hessian administration.
Whether indispensable key data, automated status reports, information on releases or risks, the data for all HZD projects, procedures and basic services have been integrated into MIS 2.0 since 2016 in a uniform and structured manner. The portal thus provides an optimal overview of status information, risk behavior, as well as risk details, which are made available to management for evaluation.
Risk management
Particular attention has been paid to risk management in ordert o further the MIS development, for the extensive revision and expansion of which a HZD-wide process was defined. With MIS 3.0 – the remastered version, which was optically more attractive and productive with additional features in October 2017 – and the most recent releases in March and May 2018, the portal now presents itself to the HZD management team as well as to the respective process and organization teams Project manager once again more comfortable, individually designable and functional.
Thus, the HZD and its Central Project Management, especially with regard to the agenda of the Online Access Act (OZG) and its implementation until 2022, also internally developed another tool that will support the digital transformation of the administration. In the future, more than ever before, IT processes will communicate with each other and across state borders, as well as via service accounts and portal networks with institutions and citizens. This requires a high degree of standardization – in technology as well as methods and processes. Project management, efficient project management and project controlling are vitally important.