Euritas Exchange Programme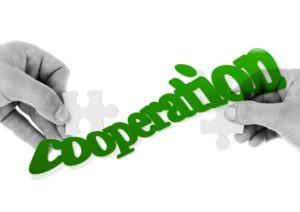 One of the recent Euritas activities was about how to become as a member an even more attractive employer and to use the Euritas network to enable exchange programmes for the employees of the members.
The aim is to offer short term programmes to motivate and develop existing employees by accelerating technical and cultural knowledge exchange and providing the opportunity to build up new networks within Europe. The exchange programme will help regionally operating companies to oblige international work assignments, which can be a very attractive opportunity for new hires while looking for IT talents.
The scope is a 2-3 months programme for all participating companies within the Euritas network.
A first pilot just started in September between DVZ (Germany) and BIT (Switzerland) about the topics Innovation Management/ Business Model Development and DevOps.
If you are interested in the Euritas community and its activities, please contact us.