MITA (Malta)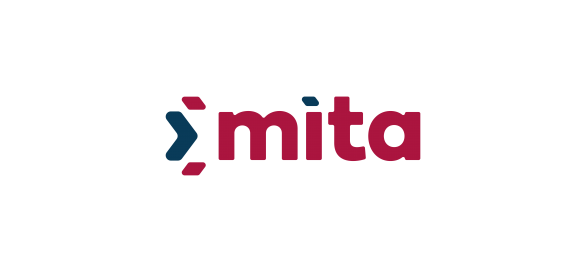 MITA
The Malta Information Technology Agency (MITA) is the public entity vested with the responsibility to provide ICT infrastructure, systems and services to Government that leverage a modern digital ecosystem and contribute towards the definition and execution of the Government's digital strategies that sustain a modern digital economy. The Agency leverages on more than 30 years of experience.
MITA, through the direction of the Office of the Prime Minister, collaborates with the Office of the Principal Permanent Secretary and Ministry CIOs to attain its mandated strategies and assigned projects.
The Agency is dedicated in assisting the Government in transforming technological innovations into real business solutions. Its unique approach combines an innovative array of ICT and project management services with focused delivery capabilities using tried and tested methodologies to help fulfil Government's strategies and projects and maximise the benefits of investment in technology.
More Information: